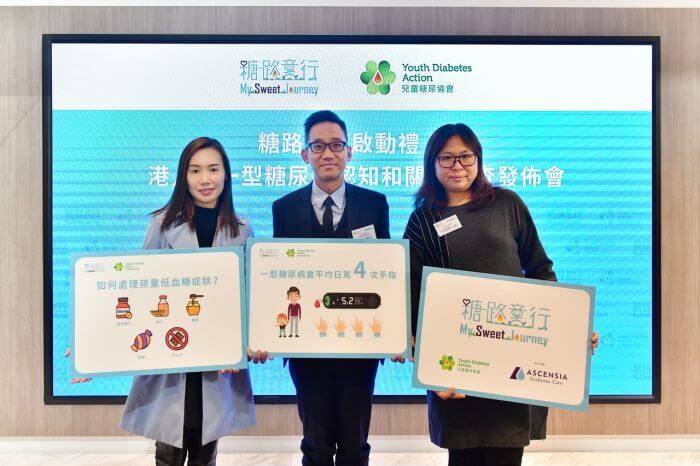 Comprehensive Public Relations Services & Community Education
ESDlife engaged for the overall PR & event management of the comprehensive campaign, from survey design, market research, to press conference organizing and media invitation to announce the survey findings. An informative hub is also created on Type 1 Diabetes (T1D) with videos produced by ESDlife trying to enhance social communication in order to eliminate insufficiency of patient and family support.
Arouse Public Awareness
With the survey findings on social knowledge and awareness of T1D jointly conducted by healthyD and YDA, ESDlife helped Ascensia attracted overwhelming media and public attentions on T1D through extensive news coverage as well as helped to gain product feature on health programme on major TV station.
Challenges
Low public awareness, misunderstandings & misconceptions on Type 1 Diabetes
Insufficiency of patient and family support from the community

Solutions
Craft topics that generate news headline to draw public attention on T1D and monitoring, that lead to the benefits of our client's glucose meter
Reveal the unmet needs in the market and offer client's remarkable value with reliability and convenience to patients and caregivers

Learn more: www.healthyd.com/mysweetjourney
Client

Ascensia Diabetes Care

Project

Survey on Type 1 Diabetes in HK

Type

PR And Marketing Events

Scope Of Services

Media Relations | Publicity | Market Research | Consumer Survey