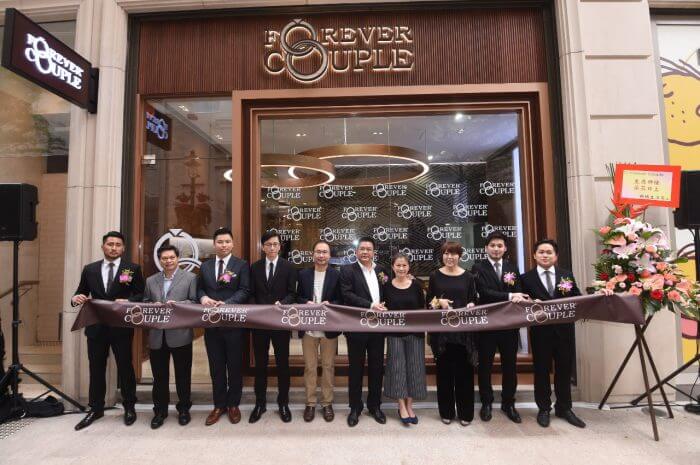 First Launch of the 3D Printing Technology for Ring Sizing in HK
The Hong Kong's first and only wedding band specialty company opens its flagship store and launched their unique yet exclusive printing technology at the opening ceremony. ESDlife was engaged for the overall PR & event management of the event and prepared workshops for the guests to learn more on their privilege services.
Maximize Publicity with Influencers and Management Interviews
To arouse the brand awareness and draw attention to their gallery and unique 3D printing technology for ring sizing, an opening ceremony followed by a gallery media tour was organized on the day. Wed-to-be KOLs and bloggers were also invited to the event. The event has received overwhelming media attendance and coverage on Business, Technology, and Feature pages, followed by considerable in-depth management interviews and gallery feature on many major newspapers, magazines and news websites.
Challenges
To differentiate Forever Couples from the other wedding band brands and to promote its unique 3D printing technology for ring sizing and measurement
Solutions
To position Forever Couple as the market leader who is the one and only brand that provides unique 3D printing technology for ring sizing
In-depth management interviews are further lined up to maximize brand exposure as well as to further promote the 3D printing technology to the public
Invite wed-to-be KOLs and bloggers and utilize their influence over the social media platform to successfully catch engaged couples' attentions
Client

Forever Couple

Project

Flagship Store Grand Opening

Type

PR And Marketing Events

Scope Of Services

Campaign Planning | Opening Ceremony
Guest Invitation | Media Relations | Management Interview