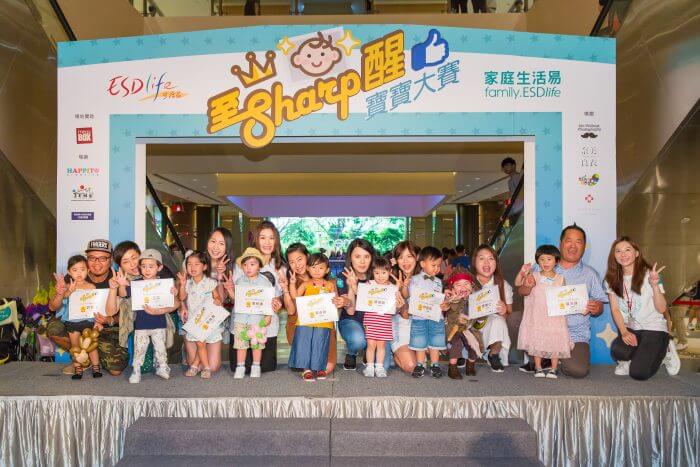 Overwhelming attentions on parenting platform
The competition organized by family.ESDlife has attracted more than 200 smart kids to join. The 10 finalists have shown their confidence during the catwalk competition on the stage and impressed our judges with their talent.
Maximized brand awareness for our major sponsors
family.ESDlife has given the campaign extensive media support and promotion from online voting stage to the competition final. The 10 finalists have shown their talent by presenting their wise and witty personality, as well as demonstrating their brightest looks in Japanese indie styles sponsored by Naomi Wear. And thanks to our venue sponsor, every family has enjoyed a wonder and memorable afternoon at MegaBox.
Challenges
To further engage the current family members as well as to acquire new members at the same time
To gain target audience's brand awareness towards the event sponsors
Solutions
In every parent's eyes, their kid is the most adorable and the brightest, family.ESDlife has offered this great opportunity to encourage their kids to unleash their potential, talent and creativity and build up kids confidence in a public environment which attracted overwhelming response
Venue and other sponsors are specially chosen and we have successfully gain brand awareness as well as positive engagement for our sponsor by making all the participants brand users
Media Channel

family.ESDlife

Project

"The Brightest Baby" Talent Show

Type

PR And Marketing Events

Scope Of Services

Campaign Planning | Event Management