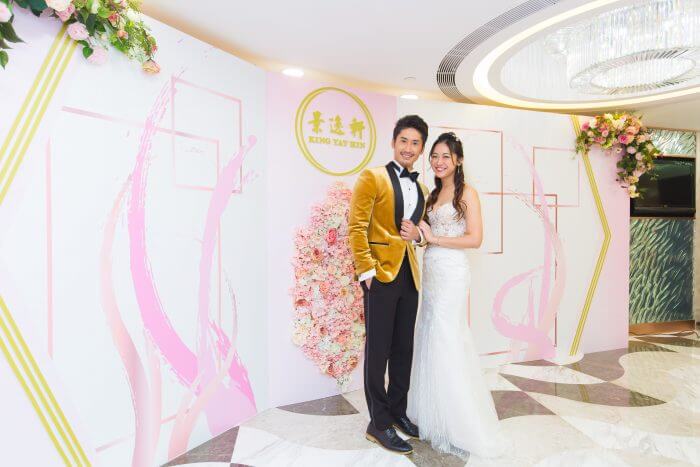 Integrated Advertising Campaign
One-stop solution including creative content development, online advertisement to media relations and consumer engagement event.
Boost Event Awareness and Recruitment
Designed the first-in-the-industry banquets giveaway online campaign, which arose lively discussions among engaged couples. Increased brand awareness and eventually attracted over 100 couples to join the Open Day.
Client

King Yat Hin

Project

A Comprehensive Wedding Campaign

Type

Advertising Solutions

Scope Of Services

Content Marketing | Digital Marketing | Social Media