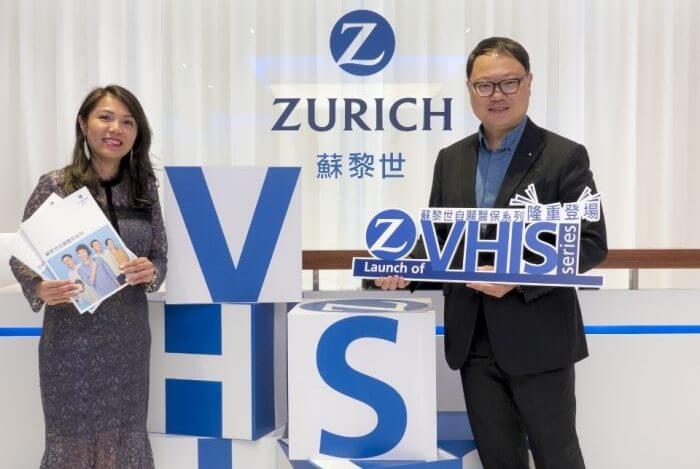 Arouse Public Awareness by Target Market Research
With a powerful membership database and outreach of various media channels, ESDlife can easily reach clients' target segment and potential customers for market research and analysis. By unveiling the survey findings on Hongkongers' needs on medical insurance and introducing the new series of Zurich Voluntary Health Insurance Scheme that answering the needs at the same time, ESDlife successfully leveraged media attention and coverage to draw public awareness on client's new VHIS products.
Extensive Media Coverage to Maximize Brand Exposure
The survey result announcement resulted in extensive print and online media coverage, as well as in-depth live interview opportunity with Zurich management on Financial News TV Channel to share the survey results and VHIS products with brand exposure.
Challenges
Information overload on VHIS but many Hong Kong people still do not know how to choose the scheme that is suitable for them
Lack of knowledge on VHIS produce besides tax deductions that stop them from purchasing

Solutions
Analyze target customers' financial situation, saving habit and insurance planning in order to further understand potential customers
Reveal the unmet needs in the medical insurance market and to highlight Zurich's newly launched VHIS product's key features that can meet customers' need
Craft topics that generate news headline to draw media and public attention on VHIS selection
Client

Zurich Insurance Hong Kong

Project

Medical Expenses Survey

Type

Research And Survey

Scope Of Services

Survey Coordination | Data Analysis | Result Announcement | Media Relations